Ingredients
Portion
60 g / 0.132 lb / 2.116 oz of cod
1 ripe avocado with tender flesh
1 tbs of fromage blanc cheese
Recipe
Preparation: 10 minutes – Cooking Time: 15 minutes
Put the fish in the first Nutribaby basket and cook for 15 minutes.
Take the flesh of the avocado. Put the avocado, fish and cheese in a mixing bowl. Then blend to the desired consistency.
Extra idea
You can replace the cod with any other white fish and add basil or parsley.
Be daring!
Add a pinch of nutmeg.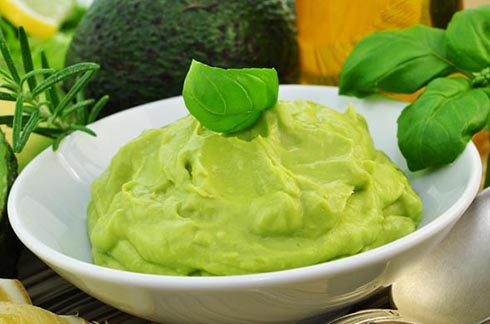 Another ideas