Seasonal fruits and vegetables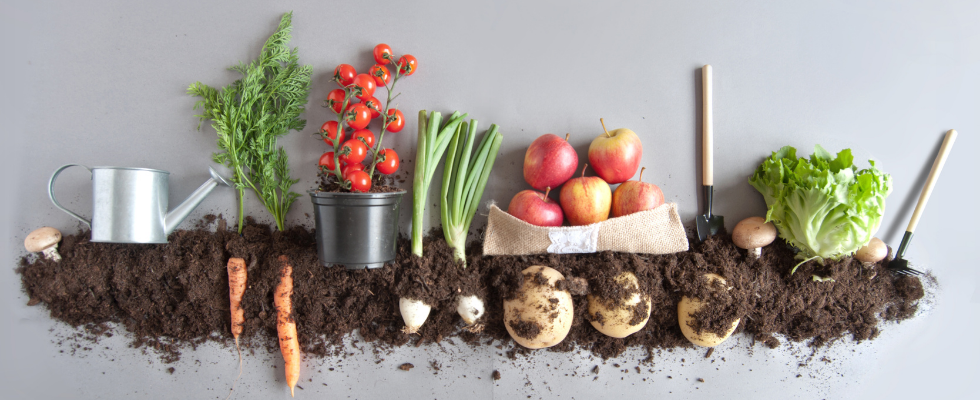 How to consume well for my baby?
In order to give your baby quality fruit and vegetables, it is important to respect seasonality. Seasonal vegetables are tastier, better quality and encourage short food circuits. But it's true that it's not always easy to know which products to eat depending on the time of year.
Don't panic, Cooking Baby Food is here to help you! Discover our charts of fruits and vegetables to eat by season below. You can also read our article « Why cook seasonal fruit and vegetables?
WINTER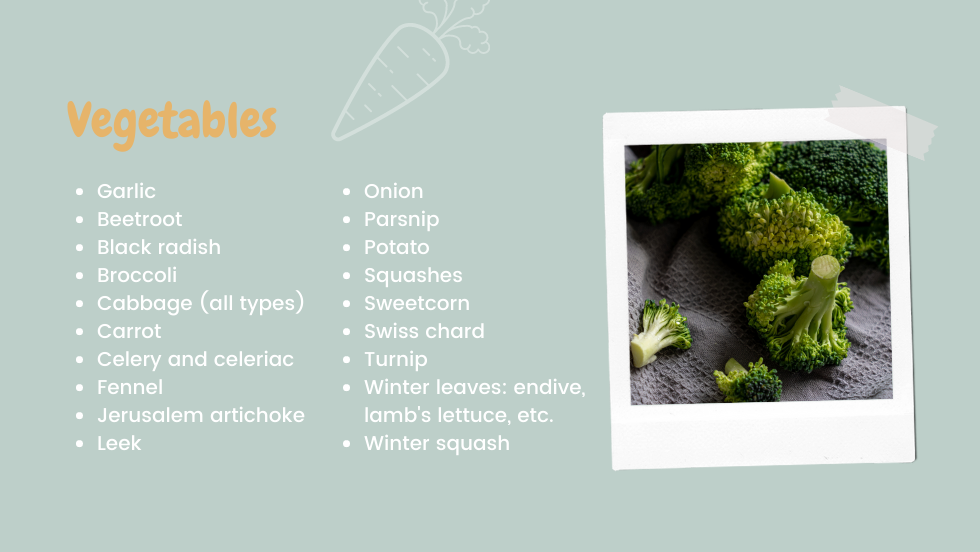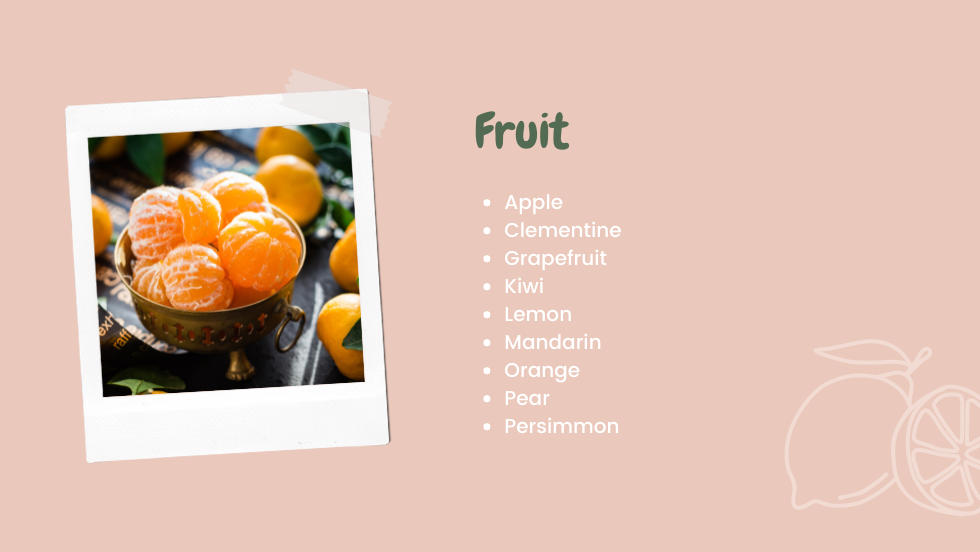 SPRING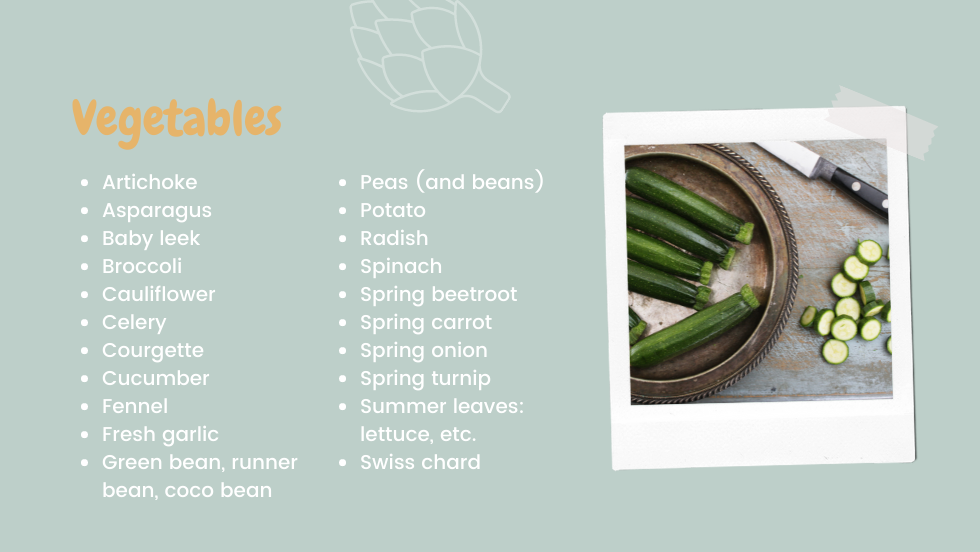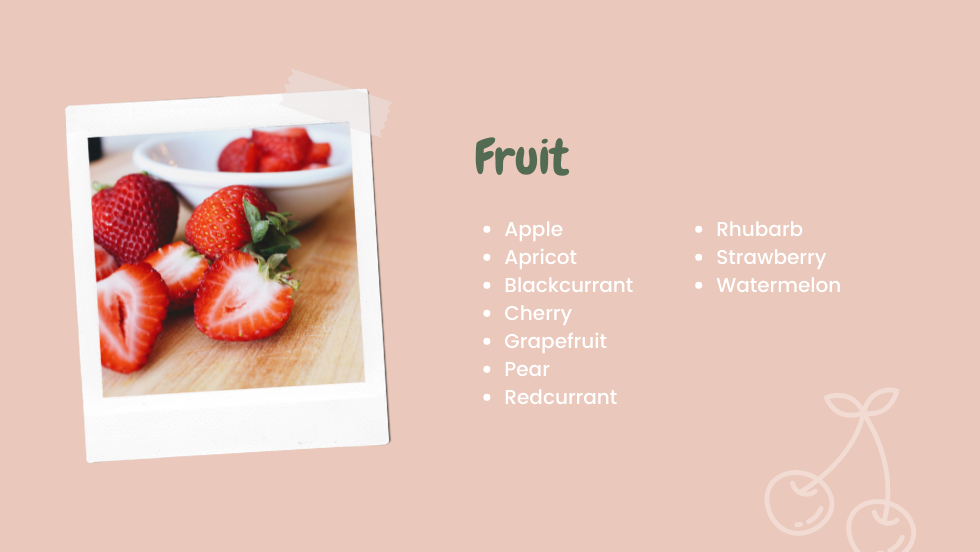 SUMMER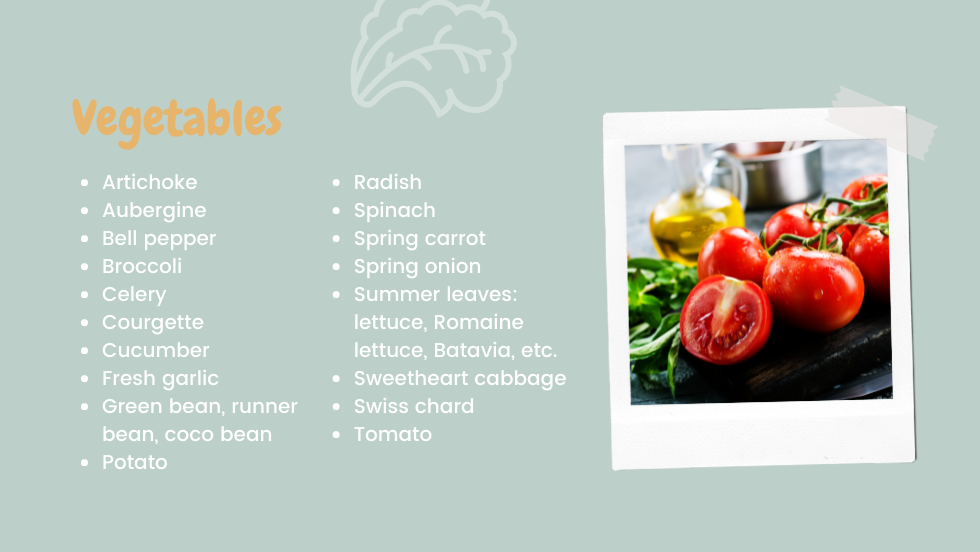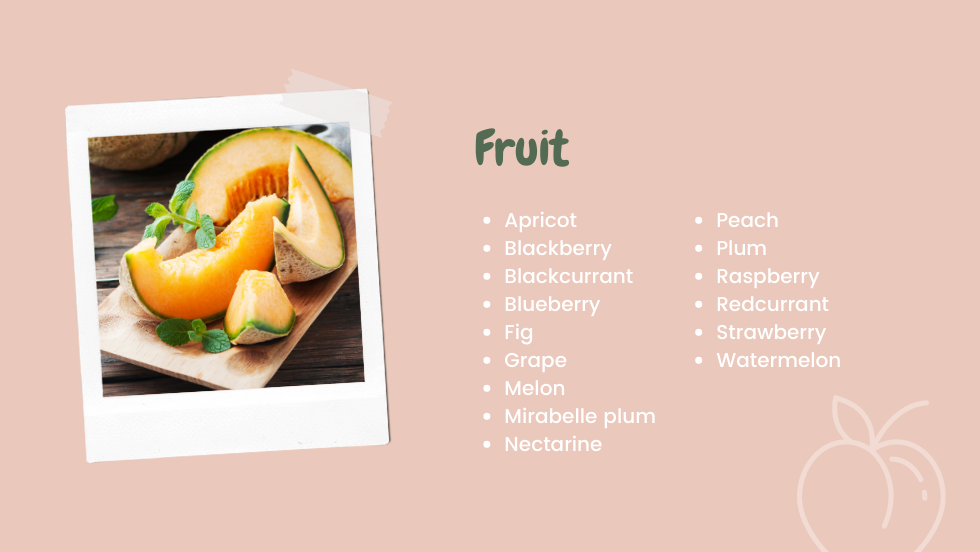 AUTUMN