Turkey & green beans puree: a Thanksgiving baby recipe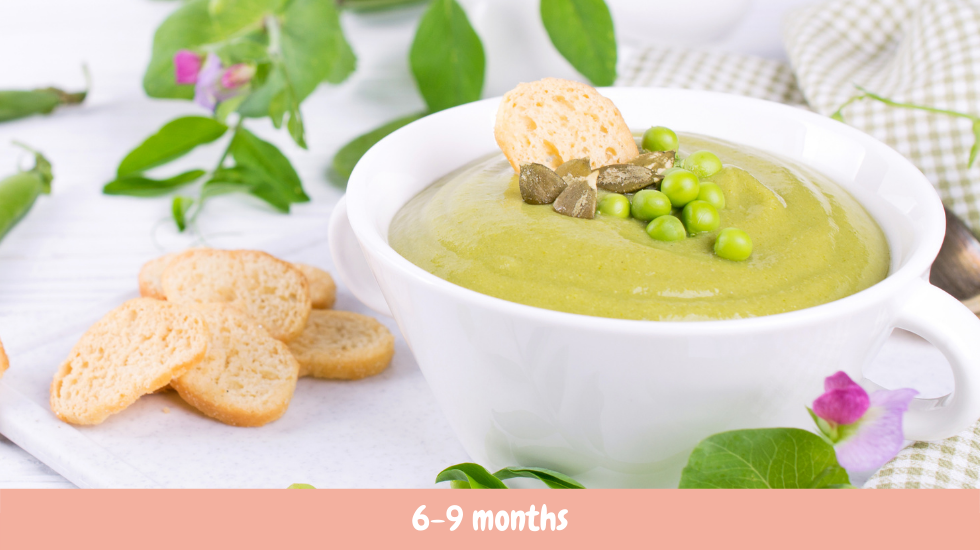 Ingredients
For the recipe
20 g of turkey breast
1 small potato
100 g / 3.5 oz of green beans
Recipe
Preparation: 10 minutes – Cooking Time: 20 minutes
Peel, wash  and cut the potatoes into pieces. Rinse and clean the green beans, remove the stalk and cut them. Add them in the first basket. Then steam cook potatoes and green beans for 20 minutes.
Chop the turkey breast into small pieces and add it into the second basket, 10 minutes before the end of steaming.
Transfer the turkey and the vegetables to the blender bowl, and blend. Thin with some cooking juice if necessary.
Happy thanksgiving and "bon appetit bébé"!
Be daring!
To change the recipe, replace the green beans for beetroot: baby will adore this sweetie and pink puree!